Info for Runners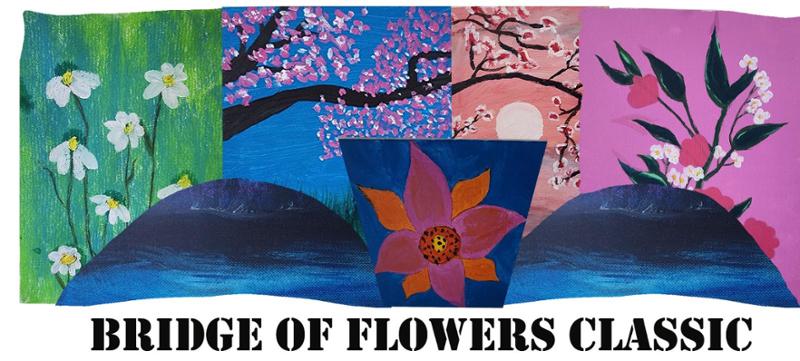 The course is located in Shelburne Falls, Massachusetts.
Race day registration opens at 7 AM.
Start times:
8:00 AM Steve Lewis Subaru 3k Charity Run Walk
9:00 AM Bridge of Flowers 8K Classic
8K Course Map and Profile
(the 3k route is the section of the 8k east of the river.)
3K Course Description:
The 3k loop begins with a gradual climb from the village center's historic 1890 Iron Bridge, where everyone lines up for the start. The rest of the run/walk is through neighborhood streets and finishes under the arch on Bridge Street almost 2 miles later.